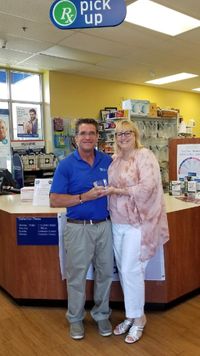 Welcome to Powers Compounding Pharmacy
Serving the Charles County and surrounding areas
Expertise in Compounding
We carry Durable Medical Equipment
We carry professional vitamin lines, including Ortho Molecular and Pure Encapsulation
Subscribe to Our Newsletter
Stay up to date with our pharmacy with exclusive content.
Locally Owned and Family Operated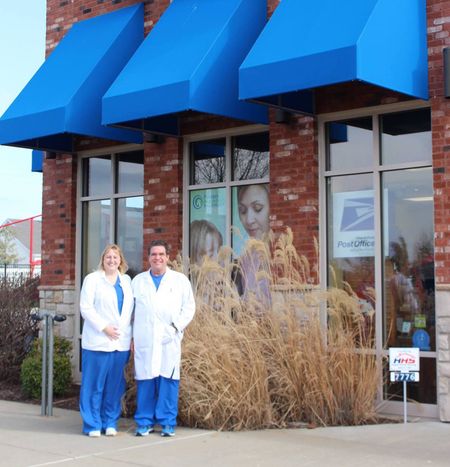 Powers Compounding Pharmacy is a Certified Compounding Pharmacy that specializes in Hormone Replacement Therapy. We serve our community with fast, friendly, professional service and the highest quality medicines and health products.
You'll always work with somebody at our pharmacy who greets you by name, and our pharmacists take the time to counsel you and answer your questions. Visit us for all your healthcare needs.
What Our Patients Love About Our Pharmacy
So grateful to come across Powers Healthmart Pharmacy. When I called, every phone call was answered in a timely manner and never felt rushed. All my questions were answered and, honestly, I felt very comfortable when talking to them.
Great service for all your medicine needs. I got my Covid19 vaccination here.
Loving this mom and pop pharmacy. You don't get it often anymore, anywhere. Locally owned, professional, go above and beyond for clients. They do things the other places don't, and they take time with you. I also saved money when I switched to Powers from a big store. Check them out. I do drive a little to come here, but shopping locally is my preferred choice!
❮
❯